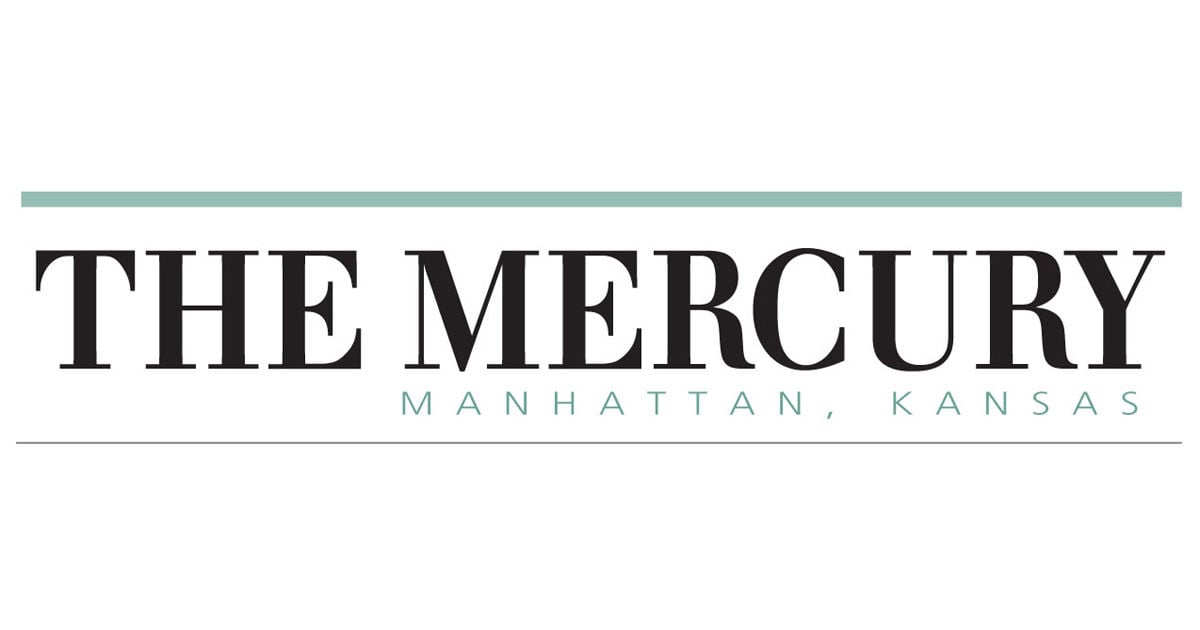 American Legion Women's Auxiliary
The Pearce Keller Unit 17 Women's Auxiliary meeting of Dec. 7 began with President Susan Bergsten calling order at 6:05 p.m. Chaplain Doreen Burnett gave the opening prayer followed by a moment of silence in memory of POWs and MIAs. The group then recited the Pledge of Allegiance and the Preamble to the Constitution of the American Legion Auxiliary.
Secretary Charlene Redman took the roll call with 13 members present, of which nine were on the executive board or officers.
Charlene read the minutes of the November meeting. There were no corrections.
Sharon Pollman gave the treasurer's report for November, which was approved as read and will be filed for audit. Lorene Oppy presented the bingo treasurer's report for November, which was approved as read and will be filed for audit.
Membership chair Claudia Maples reported 158 paid members.
Chaplain Doreen sent cards to Linda McClung, Marilyn Randa and Dana Pierce.
Correspondence received by Susan were from FirePup, the Manattan Emergency Shelter and ATA Bus for the club's donations. Susan Spain sent a thank you for the gift card the club sent for doing the club's taxes.
Susan delivered a card and plant to Dorris Beckenhauer for her birthday. The new stove is in the bingo kitchen but not yet hooked up to the gas line. Bingo might not start until spring. Lorene told the group the Johnson Cancer Research Center was able to provide a student scholarship for the next two semesters with previous donations. The club decided not to put up the Christmas tree as few activities are scheduled for the post home.
Bills presented were $67.25 from Claudia for stamps, $80.95 from Sharon for gift cards and $479.38 from Richard Pollman for the stove. Dana made a motion to pay the bills with Dianna Horner's second. Motion carried.
Doreen gave the closing prayer. The next regular meeting will be at 6 p.m. Jan. 4.
Bonfire 4-H Club
On Dec. 19, the Bonfire 4-H Club met at the Home of the Flint Hills to sing Christmas carols and give Christmas cards to the residents. Donning Christmas apparel and accessories, club members sang a few songs outside with their masks on while the residents listened from inside. They sang classics such as "Jingle Bells," "Rudolph the Red-Nosed Reindeer," "The First Noel" and "We Wish You a Merry Christmas." Member hand made the cards. Following the caroling, Bonfire Club had a brief club meeting in a sunny corner of the parking lot.
Manhattan Lions Club
The Manhattan Lions Club met at 6:15 p.m. Dec. 14 at Four Points by Sheraton with 22 members and three guests present. Lion President Dave Schafer called the meeting to order. Lion Dennis Irvin led in singing "Jingle Bells" followed by The Pledge of Allegiance before singing "Joy to the World." Lion Duaine Sherwood gave the invocation. Guests were introduced. Birthdays and anniversaries for November and December were recognized.
New members LeAnna Demont and Pat Strathman were inducted by Lion second vice district governor Richard Webster. Lion Jim Tubach was recognized for more than 50 years of service. Lion J. Lester Hooper was also recognized for more than 50 years of service earlier in the evening at his home.
The meeting continued following a dinner. Lion Bill Witt gave a financial report. Lion Al Keithley reported on vision screening. Lion Chris Wilson gave an update on plastic bag collection to be made into a park bench. Lions Mickey Keithley, Carol Ott and Chris Wilson completed the Adopt-a-Family project.
The meeting was adjourned following singing "We Wish You a Merry Christmas." The next meeting will be Jan. 11. For more information about the Manhattan Lions Club, contact Dave Schafer at [email protected]
Manhattan Rotary Club
President Rebecca Gould announced a new committee to review requests from other agencies for money. Chris Culbertson announced that some Rotarians, Rotaractors, and Interactors are working to adopt cleanup of the K-177 boat ramp. Following last week's visit from Chuck Udell, members might look for some veterans and law enforcement officers to apply for the valuable Rotary Peace Fellowship. Rebecca presented the current slate of nominees for next year's officers and asked for someone to complete the search for a new club secretary. Rebecca has been in touch with the club's previous Peace Fellowship recipient, Jessica Northam. Jessica has been working in South America on using drama therapy for the treatment of PTSD. A New York film company has prepared a documentary about Jessica's work in Las Gardenias community in Colombia. Bob Ward presented Paul Harris Fellow + pins to Vernon Turner and Betty Stevens. Cup money is for Operation Santa, 1032 Brianna Court.
Mike Haddock, associate dean of KSU Library for research and education, presented an update of the restoration and significant upgrades at the Hale Library. Nearly all the library areas will be open for use when classes resume in January. All parts of the library that were damaged by smoke and/or water during the roof fire 31 months ago have been restored and renewed. Contemporary library methods and usage have been incorporated using close to $100 million insurance plus about $13 million in donations for special new areas in the library. New areas include a café, a 3-D printing lab, an Innovation Lab that includes a virtual reality lab, maker spaces and robotics. Two event spaces and many collaboration rooms are available.
A book will be presented to a Manhattan school in honor of the speaker. The Manhattan Rotary Club is meeting via Zoom at noon on Thursdays. Visitors and guests are always welcome.