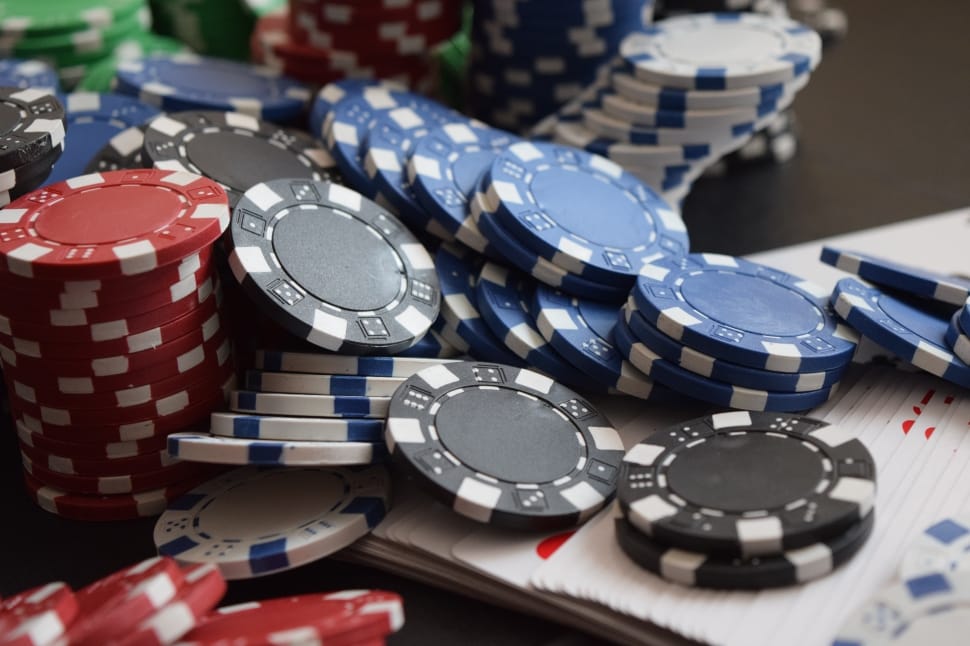 There was a hugely successful first outing of the New Year for Canadian player Darren Elias, as he was crowned winner of the GGPoker Super Millions event this week. It was the first Super Millions event of 2021, and that was greeted with one of the best poker displays that we have seen in some time.
Elias was outstanding throughout the event, and needed to hold off a wealth of talent to claim the $448,842 in returns that were awarded to him. The prize money would have been a huge plus for Elias, but it should also be mentioned that it was a stunning display by the Canadian.
Elias Holds Off Competitive Final Table
As we mentioned, the final table of players was stacked with some of the most recognisable names in the game. But, it was Elias that was able to claim the victory, as none of the other stars could raise their game to the level that the Canadian was playing at. Canadian players dominated the top nine on the leaderboard, with three other Canadian players joining Elias in the final standings. Niklas Astedt and Ami Barer finished in second and third respectively, with Astedt taking home returns of $346,104 and Barer claiming $266,833.
Tunisian player Enrico Camosci was the player that finished in fourth position in the leaderboard, as he wasn't able to break the all-Canadian final three places. Regardless, Camosci was able to win returns of $205,795, which still demonstrated excellent returns for a brilliant finish from the player. Rui Ferreira was the final player in the top five, as the Brazilian managed to secure a high finish and pick up $158,689 for his performance. He was the highest Brazilian in the GGPoker Super Millions event this week.
Remaining Players On Final Table
The highest finish for a European player came in the form of Brit Adrian Mateos. The player from the United Kingdom wasn't able to break into the top five, as he finished in sixth place in the standings. There was still huge prize money up for grabs though, as Mateos claimed $122,366 from the GGPoker event. Latvian player Aleks Ponakovs finished in seventh on the leaderboard, but wasn't able to take home over £100,000. Instead, the Latvian was awarded $94,357 for his performance throughout the event this week.
Bert Stevens finished in eighth place, and just about managed to see off Seth Davies, who was first to be knocked out on the final table. Stevens claimed $72,759 in returns for his performance, while Davies won $56,105. Davies was the final Canadian player on the final table. There was also a big winner in the form of Max Pescatori. The player wasn't involved in the event, but he placed a bet on Elias to win the Super Millions, and was able to gain returns of $3,781.40.