With tech giants like Amazon becoming emerging players in NFL broadcasting, ESPN is staking its reputation on streaming this weekend with its first-ever "MegaCast."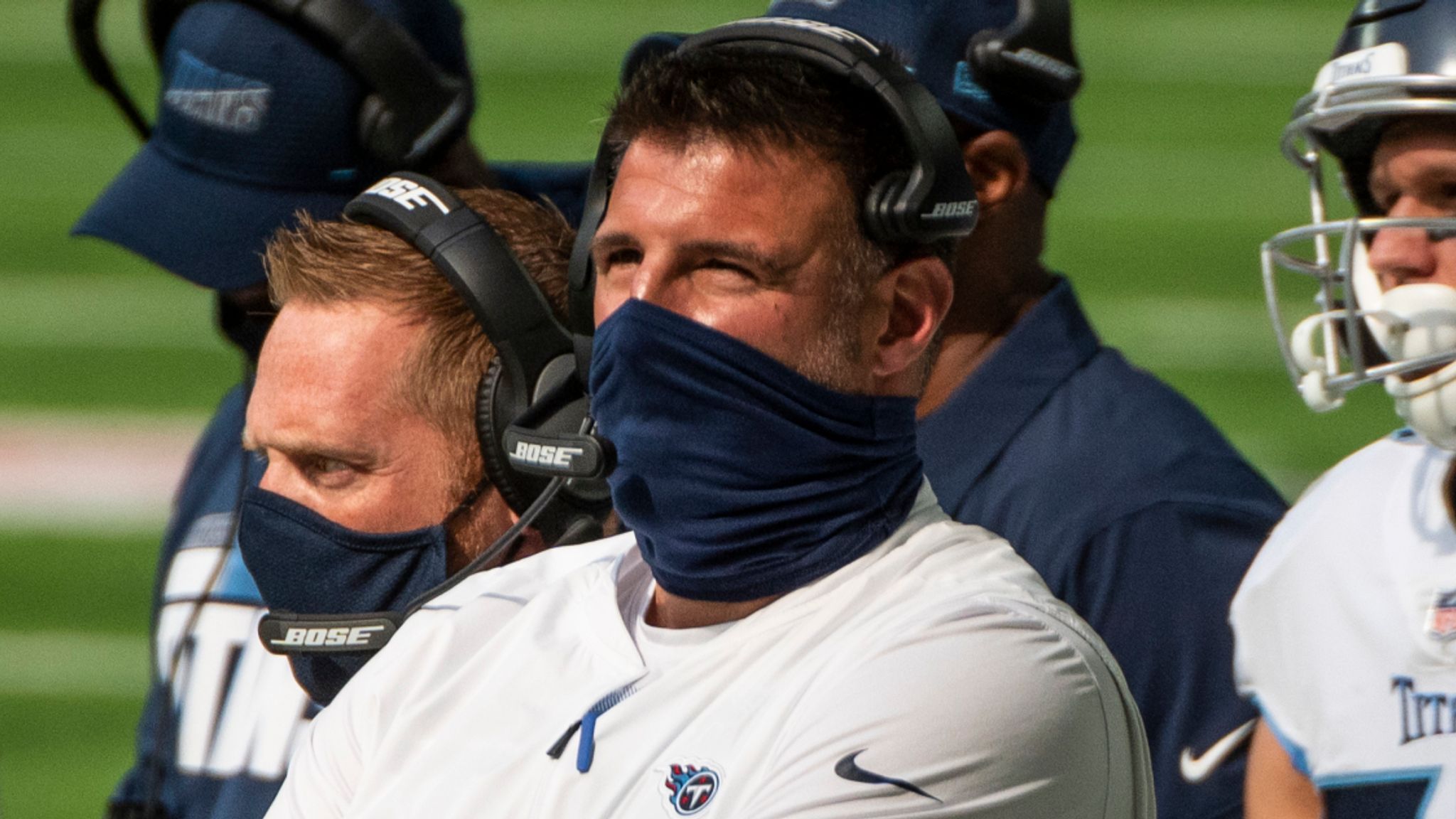 The idea is to broadcast the Ravens at Titans wild card game at 1:O5 p.m. ET across six Disney-owned networks for myriad viewer experiences from each.
ESPN Plus Broadcast Will Pull Crew from NFL Live and Daily Wager
ESPN and ABC will air its standard broadcast with the network's Monday Night Football team of Steve Levy, Brian Griese, Louis Riddick, and Lisa Salters with officiating expert John Parry. ESPN Deportes will present the game in Spanish. ESPN Plus will be analytics-focused and include betting-line discussions with commenters from NFL Live and Daily Wager.
ESPN2 will feature the network's Film Room crew, who offer a "concentrated breakdown of game strategy." And Freeform will feature several celebrities from the network's show roster as well as DJ Khaled in a halftime performance.
Amazon's Similar NFL Streaming Effort Over Christmas Holiday Touted as Success
Less than two weeks ago, Amazon announced its "NFL Holiday Blitz," which also featured multiple broadcasts, celebrity appearances, and specialty announcers.
The online retail giant broadcast a pair of games starting with a Christmas Day Vikings-Saints matchup on Prime Video and Twitch with FOX and the NFL Network airing the game simultaneously.
The day after Christmas, Amazon aired the 49ers-Cardinals game exclusively on Prime and Twitch, making the content available to more than 150 million Prime members in 240 countries. Amazon's exclusive-to-streaming experiment paid off. The game drew an estimated 11.2 million total viewers as the league's first to broadcast exclusively on streaming platforms.
At any given time during the game, the average audience was estimated at 4.8 viewers, just shy of NFL Network broadcasts, which average about 5.6 million.