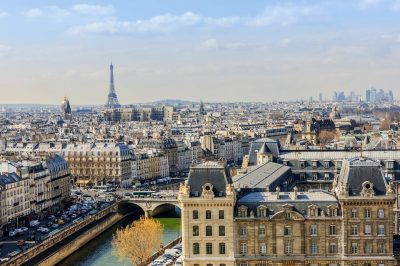 The French gambling regulatory body, the Autorité Nationale des Jeux (ANJ), has revealed its intention to review both public policies and consumer protection rules associated with the reduction of excessive gambling and improving the protection of underage individuals.
In December, the gambling watchdog released its first cooperative framework to outline the major objectives it would seek to achieve when it comes to safer gambling in the country's gambling industry.
According to the Autorité Nationale des Jeux, France had managed to maintain the gambling participation rates stable. However, some public health records indicated that the number of high-risk gamblers had risen by almost 50% from 200,000 to 370,000 in 2014, and that was an increase that fuelled some concerns. As a result, the ANJ started working in collaboration with the French Ministry of Solidarity and Health on the development of a special framework aimed at the promotion of an innovative regulatory approach. The regulatory body also aims at making more customers interested in player protection and raising their awareness of the matter.
Some of the other major objectives set by the French gambling watchdog include the development of new central controls on the games supply and consumption in order to protect local gamblers.
French Children Must Be Better Protected against Gambling Harm, ANJ Says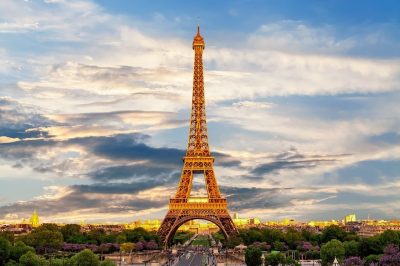 As far as the protection of underage individuals is concerned, the Autorité Nationale des Jeux has pledged to invest some of its efforts in ensuring safer gaming environments for minors. The gambling regulatory body revealed that it has already entered into what it called a "cooperation agreement" with the National Union of Family Associations (UNAF). The agreement between the two parties is aimed at developing safer and transparent gaming environments, especially for children.
The French gambling regulatory body shared some concerns after Harris Interactive conducted a survey among parents of local children aged from 10 to 17. The research that was commissioned by the Autorité Nationale des Jeux revealed that 41% of parents had taken part in a game of chance since they were 11.
The major concern of the country's gambling watchdog was the fact that parents might not be fully aware of the risks associated with underage individuals participating in gambling. Currently, the National Union of Family Associations is one of the most powerful organizations on the territory of France, driving rules and regulations behind business practices and customer protection in particular, in order to guarantee an improved, and most of all, safer environment for the family unit.
For now, the ANJ has not provided many details about its plans on any possible changes in gambling laws of France, so some analysts believe that tighter controls are on the way. Such a move is not surprising and follows suit from other countries, such as the UK, which has been focused on a stricter regulatory framework in terms of gambling.