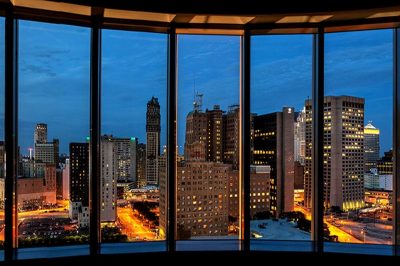 MGM Resorts International appointed a new chief financial officer (CFO) shortly after the gambling giant made an $11-billion takeover offer for the UK gambling operator Entain PLC, which was confirmed by both companies on January 4th.
Yesterday, MGM Resorts officially revealed that Jonathan Halkyard is set to occupy the chief executive officer's role as of January 11th. Mr. Halkyard will succeed Corey Sanders, who became the chief operating officer (COO) in December after spending almost two years in the CFO position.
Sanders' successor most recently served as chief executive officer and president of Extended Stay America Inc., a popular hotel company. He will assume his new position at a time when casino operators across the country are doing their best to enhance their presence in the sports betting and online gambling market while dealing with the negative financial impact that the ongoing coronavirus pandemic has been having on them.
As mentioned above, Mr. Halkyard's appointment at the CFO role also comes at a time when the company had made a second takeover bid for the British gambling operator Entain. According to Dan Wasiolek, an analyst at Morningstar Inc., if the two companies come to terms and make a deal, Mr. Halkyard would likely play an important role in their integration.
British Gambling Company Entain Rejected MGM's Takeover Offer Earlier This Week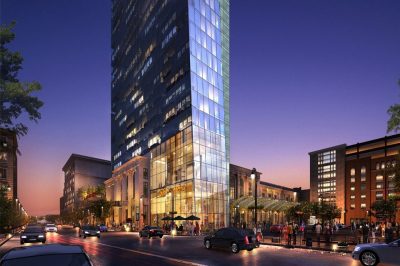 As CasinoGamesPro reported at the beginning of the week, MGM Resorts approached the UK gambling company Entain with a second takeover offer. The price of the bid was not initially revealed but later it became clear that the offer was worth $11 billion.
Entain, which is the owner of the Ladbrokes brand, rejected the offer, explaining that the takeover bid made by MGM Resorts considerably undervalues its business. The British gambling company also asked for more information regarding the strategy behind the proposed merger. Furthermore, it explained that it remains open for other takeover proposals that could match its value.
According to Morningstar's analyst Mr. Wasiolek, one of the main tasks for the new chief financial officer of MGM Resorts could be finding a potential overlap between the UK gambling company and the MLife Rewards loyalty program of MGM. the analyst explained there were cost and revenue synergies that are expected to be part of most of these deals, with this usually being part of the CFO's responsibilities.
In October, MGM Resorts published its financial report for the three months that ended on September 30th. At the time, the company revealed that its revenue for the quarter fell by 66% to $1.1 billion and explained that the drop came as a consequence of the coronavirus pandemic.
Mr. Halkyard stepped down from his CEO position in Extended Stay America in 2016 after spending six years at the company, where he also served as a COO and CFO. Previously, he spent 13 years in various leadership positions at one of the largest casino operators in the US – Caesars Entertainment Inc.