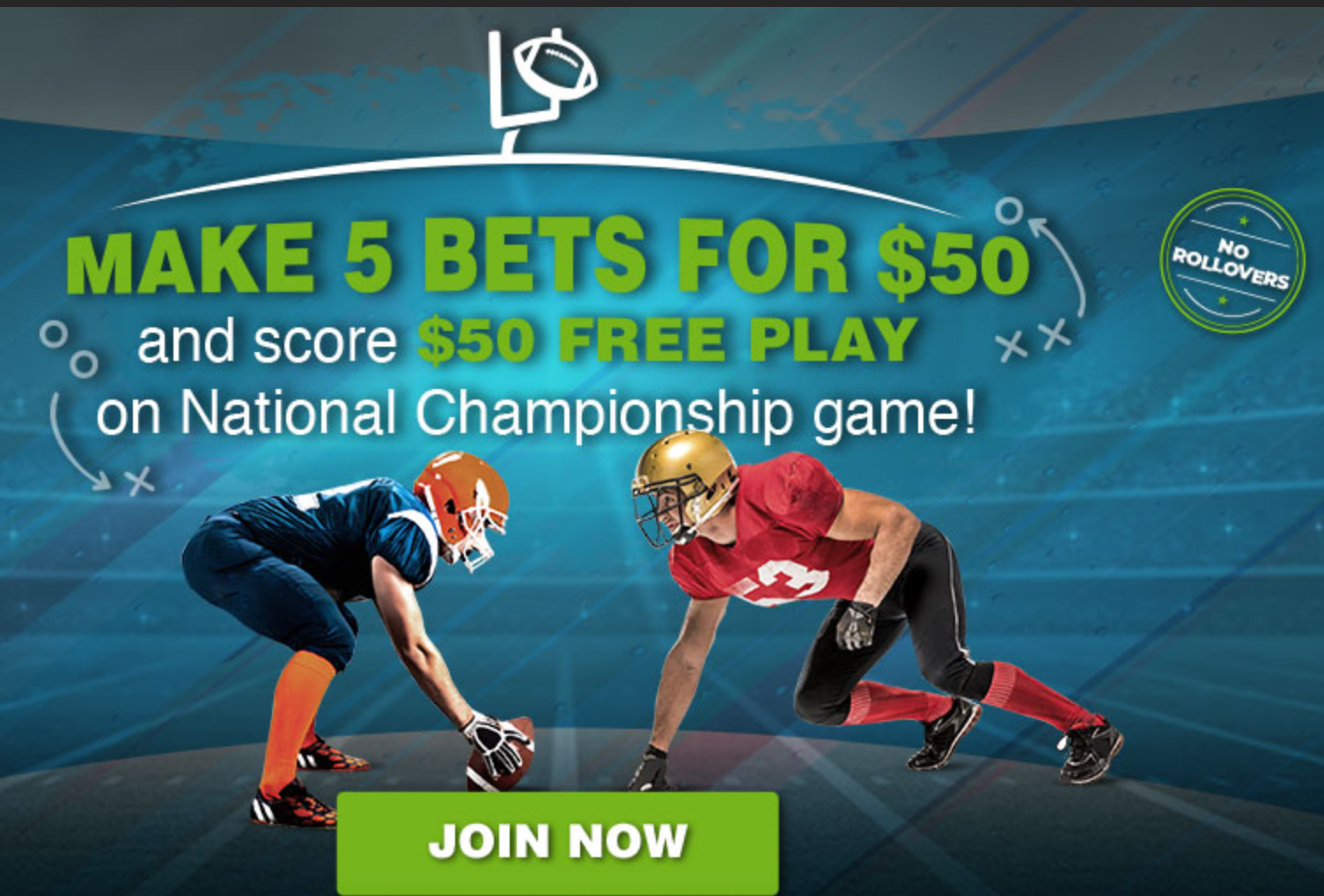 The Giants-Ravens line opened at Baltimore -10 and has moved down to -9.5.
This is a critical game for a number of teams including Miami and Indianapolis, both of which will be rooting for a Ravens loss. Baltimore has the best shot of getting into the Playoffs thanks to season ending games against the Giants and Bengals.
"Being honest, we're just going to let it take care of itself," Ravens quarterback Lamar Jackson said. "We're not focused on the outside, or other teams and stuff like that. We're focused on ourselves, because we can't peak too early and we can't peak too soon at nothing right now.
"We've just got to focus on the Giants, because that's a good team that we're going to face on Sunday. It's about finishing for us right now."
New York is one game behind the Washington Football Team in the NFC East but has scored just 13 total points while losing its last two games.
Colt McCoy filled in at quarterback in the 20-6 loss to the Cleveland Browns in Week 15, but the Giants are hopeful starter Daniel Jones will return Sunday.
Jones is dealing with hamstring and ankle injuries and was a limited participant in Wednesday's practice. Coach Joe Judge said he would like to see how Jones progresses before making a decision.
"Look, in a perfect world, I'd love to have an answer as soon as possible," Judge said. "I'm not going to go ahead and set a time mark on this. But we'll come out of Friday, Friday after practice, with some kind of an answer."
Jones said he is itching to play after sitting out two of the past three weeks. He sees time running out on the season and feels the urgency.
"I'm doing everything I can to get back out there," Jones said. "Every week you want to play. I did all I could last week, and that's certainly my approach this week. I'm working as hard as I can. I really do want to be out there with the guys and go after a win on Sunday."
Prop Bets (Coming Shortly)
– Mary Montgomery, Gambling911.com