The Rhode Island Lottery reported a strong end to the year with online sportsbooks and the state setting revenue records in November.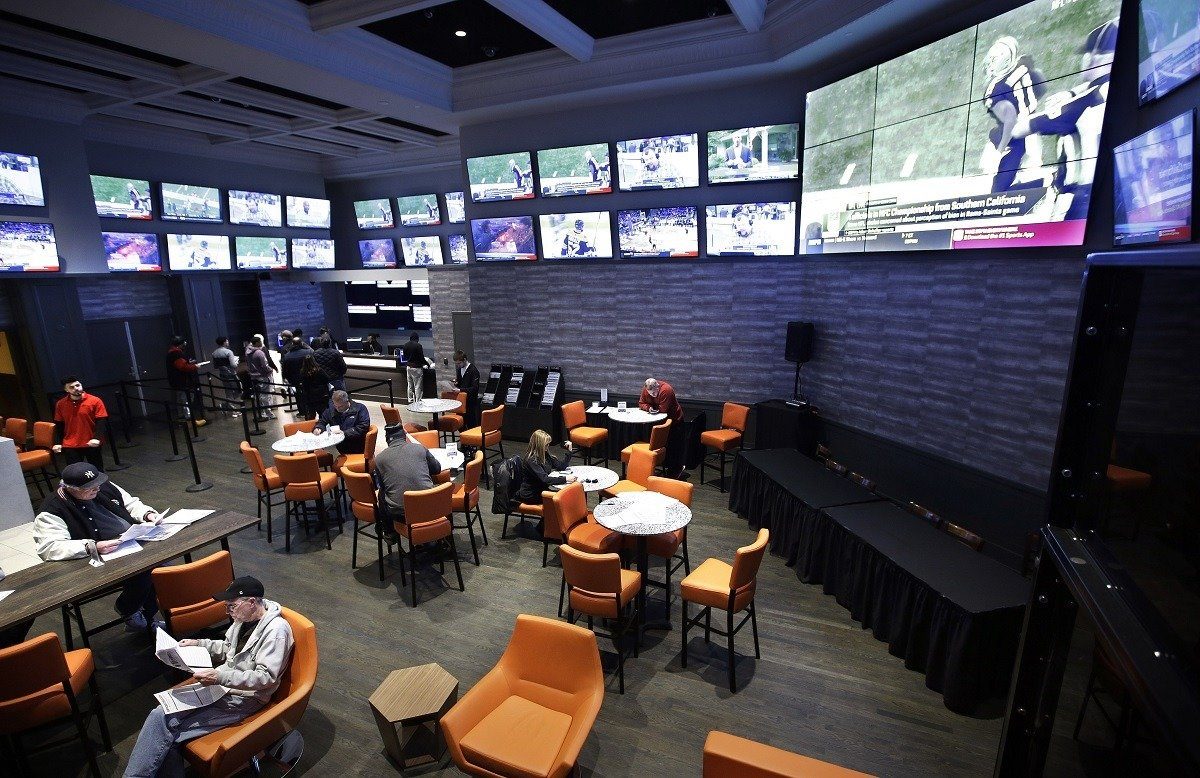 In total, online sportsbooks won $6.3m during 2020's penultimate month, some 43% higher than the previous record of $4.4m set in October. The take from sportsbooks operating in the Ocean State was also up 133.3% year-over-year.
Bettors wagered just over $35 million on sports in November, which is also an 11% increase over last year. Bettors won a total of $28.8 million.
Pair of Bills Easing In-Person Registration Restrictions Started Rally in the Fall
App-based revenue ticked up to just over $2.6 million, and more than $15.7 million was wagered from apps. Though COVID-19 restrictions limited in-person bettors, the Twin River casinos in Lincoln and Tiverton accounted for $3.7 million wagered in November.
The uptick in wagering via devices is a byproduct of Gov. Gina Raimondo's passage of a pair of bills, SB 2919 and HB 8097, in late-July, allowing bettors to register on an app without having to visit one of the state's two brick-and-mortar casinos.
The lifted restriction on remote registration came almost a year after Rhode Island opened for online gambling in Aug. 2019 and was implemented on all apps available in-state, including Sportsbook Rhode Island, Twin River Casino Sportsbook app, TVG, Twinspires, BetAmerica, and Xpressbet.
Nevada Now Stands Alone with Brick-and-Mortar Registration Requirement
Before the registration regulations' loosening, officials from the state's department of revenue estimated about 14,000 bettors had started registration online but didn't complete the final in-person step. Only 43% of those who began registration finished.
Easing right into the app combined with NFL and college football betting pushed the state to new heights as November's one-month total eclipsed its entire first year of revenue ($3.5m).
The evolution of player registration to a fully remote process mobile is [integral] we work to provide the best possible player experience," Rhode Island Lottery Spokesman Paul Grimaldi said in a statement after registration was freed-up.
With Rhode Island, along with Illinois and Iowa lifting in-person registration restrictions over the last six months, Nevada remains the lone state to require online bettors to register in a casino.