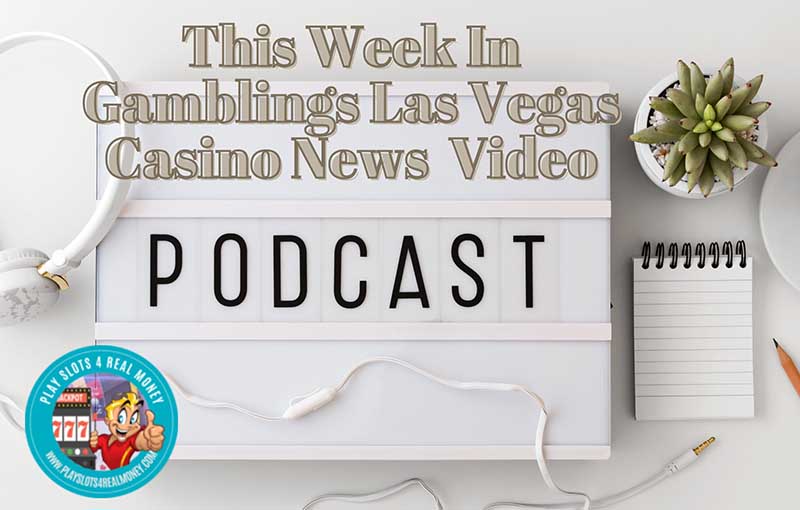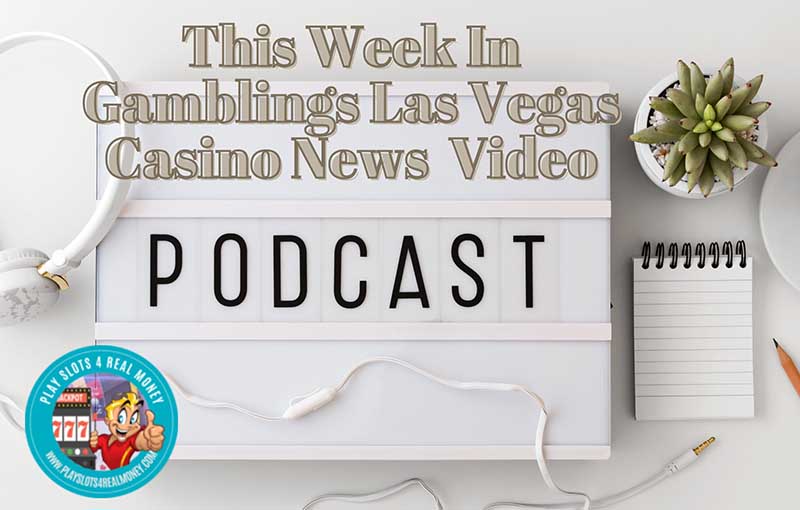 We appreciate you stopping by this week in gambling news podcast and video. We start off with how Las Vegas has added new security features amid the violence. Secondly, we discuss how the Mohegan Tribe is set to make Its Sin City debut. In the third story, we tell you how a Las Vegas Pai Gow progressive jackpot is topping mid-six figures. Lastly, Indiana's sets a new real money gambling record this September for their sports betting revenue. Now, let's dig into this Week In gamblings Las Vegas casino news podcast and video.
[embedded content]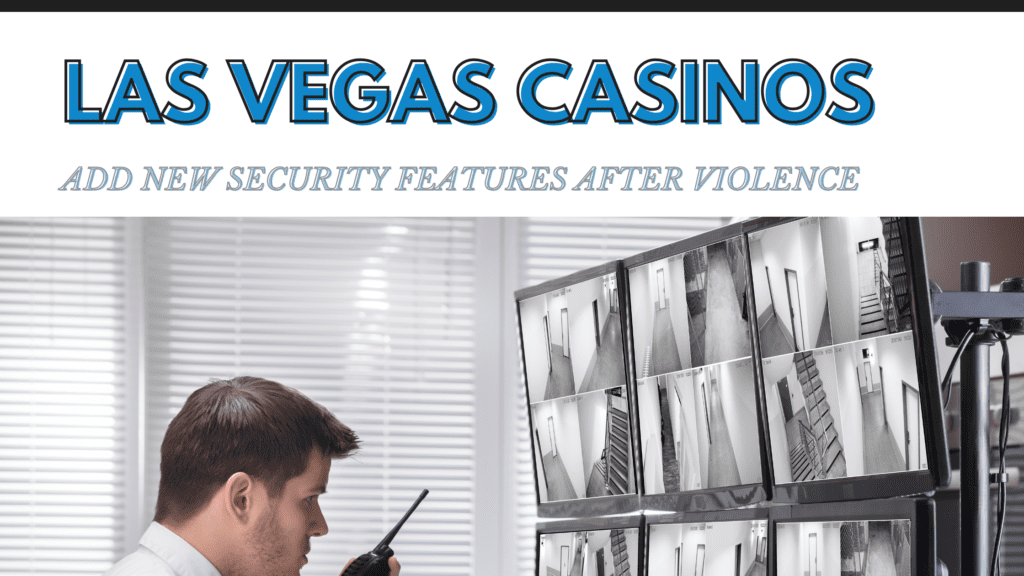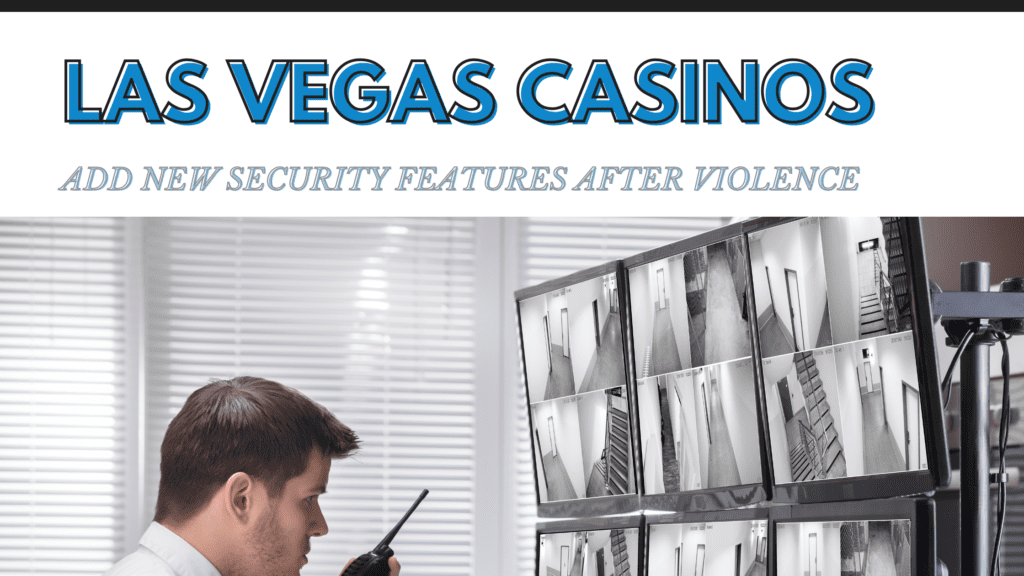 Added Las Vegas Strip Violence Leads to New Security Features
These has been an uptick in violent crime recently on the Las Vegas Strip. Local police have cited the coronavirus and cheap hotel rooms as two contributing factors. In response, more and more casinos on the Strip have heightened their security measures. The Cosmopolitan will only allow guests with reservations or reward members into the hotel. Local police officers have been hired to monitor specified entry and exit doors. Metal detectors are also being employed as an added security measure. Overall crime in all of Las Vegas is actually down year-to-date. This includes violent crimes with the use of a gun.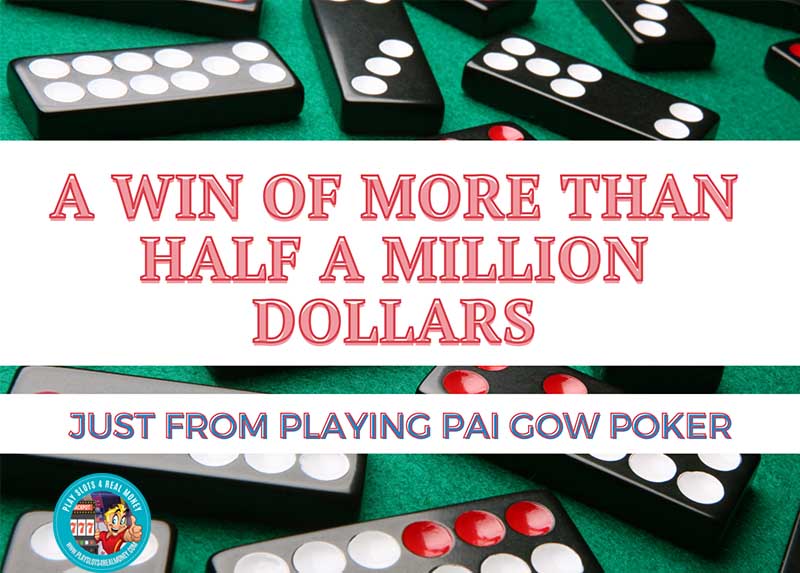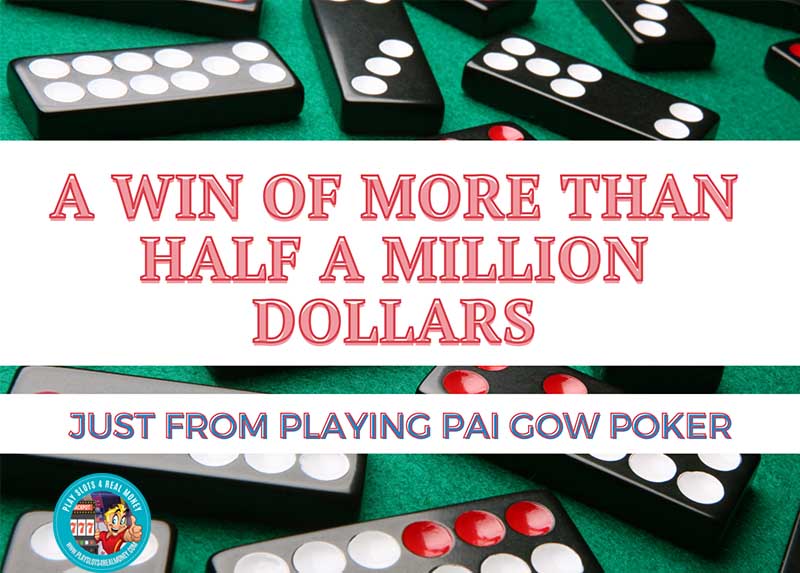 Las Vegas Pai Gow Progressive Jackpot Tops Mid-Six Figures
A local Pai Gow Poker player in Las Vegas just hit a progressive jackpot worth $531,639. He drew a straight flush with a joker playing Face Up Pai Gow Poker. The big win came at Aliante Casino which is part of Boyd Gaming. This company's Pai Gow progressive jackpot links together six regional Boyd Gaming properties. This network has the ability to create much larger jackpots as opposed to ones at single casinos. Boyd Gaming stated that this was one of the biggest jackpots of the year. It will now reset to $150,000 and grow from there.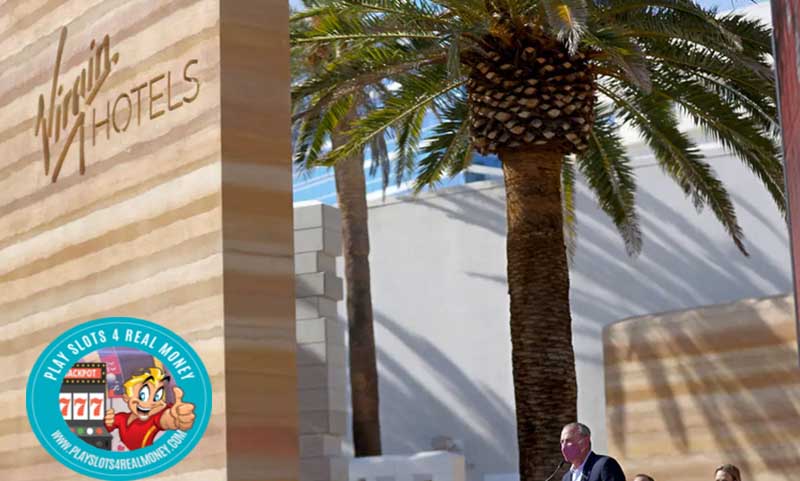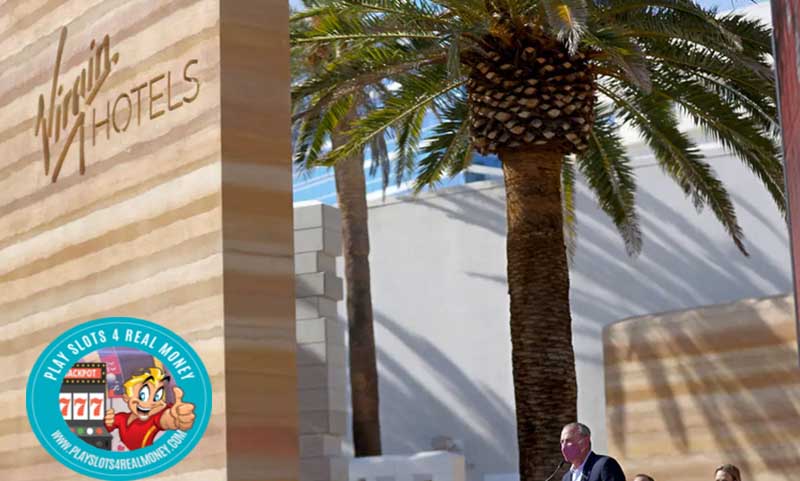 Mohegan Tribe Set To Make Its Las Vegas Debut
Of all the casinos in Las Vegas, none are operated by an Indian tribe. The Mohegan Tribal Gaming Authority is close to changing that. It received unanimous approval from the Nevada Gaming Control Board earlier this month. The final step is approval from the Nevada Gaming Commission. Mohegan will run the casino operations for the new Virgin Hotels Las Vegas. This is part of the $200 million renovation of the former Hard Rock Hotel. Plans to open are still set for Jan. 15 of next year. The tribe is best known for its Mohegan Sun resort in Connecticut.
More Stories In This Week's Casino Gambling News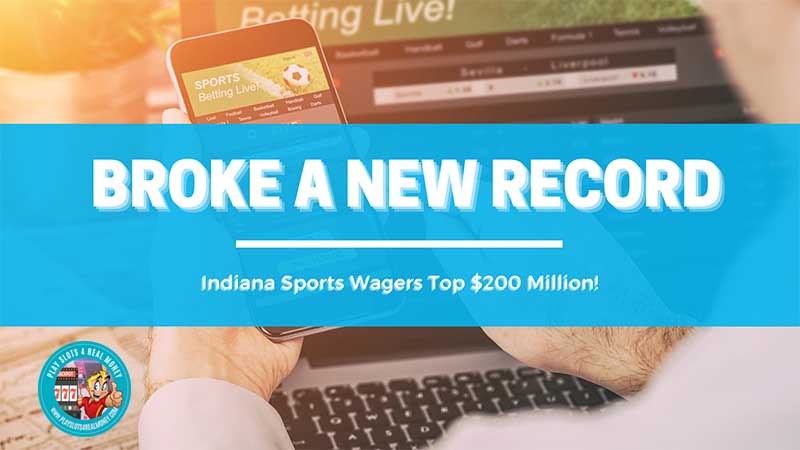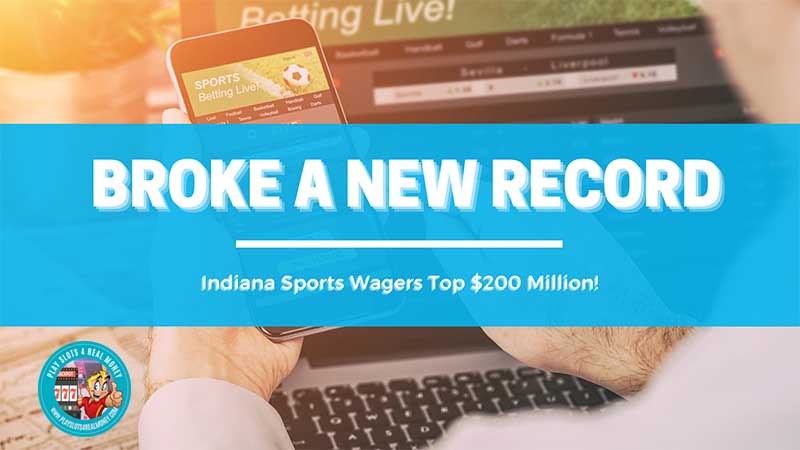 Indiana's September Sports Betting Handle Sets New Record
Sports betting is back in a big way in the legal Indiana market. The state's Gaming Commission reported a total sports betting handle of $207.5 million in the month of September. This broke the previous record of $187.2 million set in February of this year. September also marked the one year anniversary of legal sports betting in the state. The total handle for the same month last year was $35.2 million. The start of football season helped to boost the numbers. However, there was still quite a bit of money bet on other professional sports and sporting events.


Tagged with: News • online gambling • Sports Betting