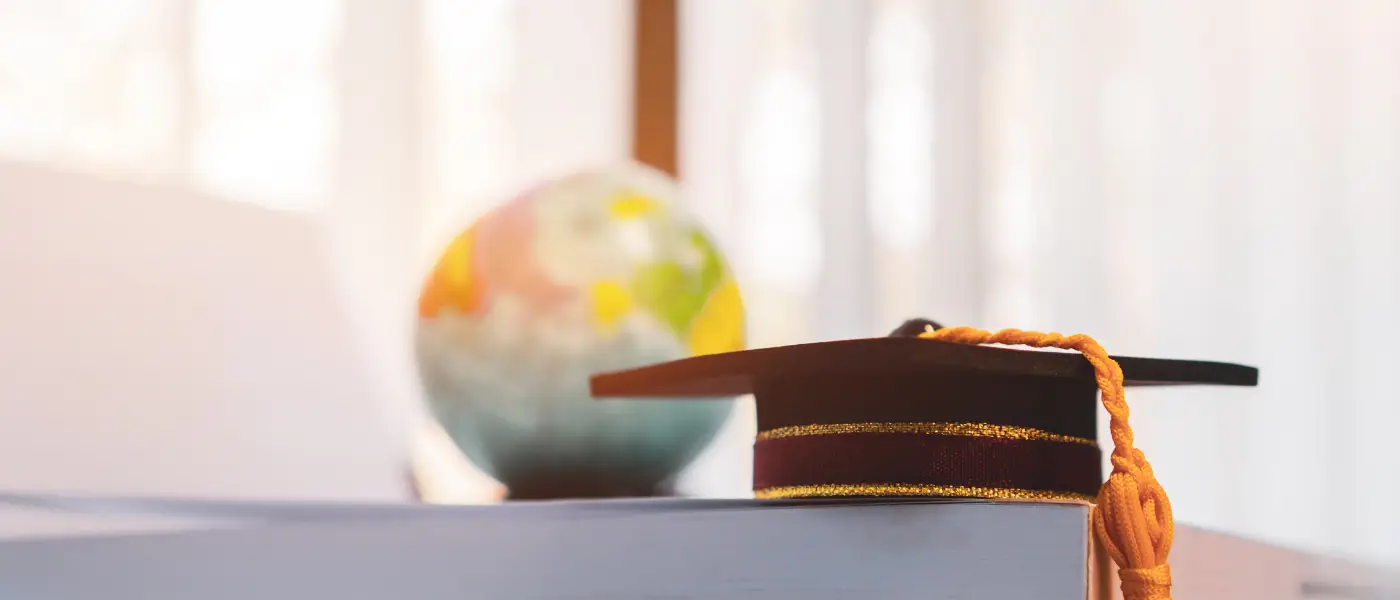 The expansion of sports betting and online gambling is creating opportunities across the gaming universe. One such example is the University of Nevada Las Vegas, which has been the beneficiary of multiple partnerships that will enhance its already robust gaming programs.
There are two updates on this front.
DraftKings Sponsors Center for Gaming Innovation at UNLV
Last month DraftKings announced it had signed a "multi-year agreement to become a primary sponsor of the Center for Gaming Innovation, housed within the International Gaming Institute (IGI) at the University of Nevada, Las Vegas."
The IGI at UNLV has a 25-year track record of producing some of the top minds and latest gaming industry innovations. The Center for Gaming Innovations dates back to 2013, and in that time has produced 45 patent applications, nine patents, and eight commercialized games.
"We're excited to be working with the University of Nevada, Las Vegas and its highly regarded International Gaming Institute to further innovate global online gaming," said Paul Liberman, DraftKings co-founder and President, Global Technology and Product. "Both DraftKings and UNLV are on the leading edge of developing the next wave of technology within the international gaming industry. Through this agreement, DraftKings not only has access to the latest ideas coming out of the Gaming Innovation Studio, but it also allows us to deepen our relationship with the Las Vegas community."
"The creation of the DraftKings Gaming Innovation Studio at UNLV will substantially expand the scope and output of UNLV's gaming innovation program and will provide students the opportunity to collaborate in a professional setting, turning creative ideas into viable casino games," said Daniel Sahl, Director of IGI's Center for Gaming Innovation. "Now more than ever, we are delighted to collaborate with a company that is well-known for embracing innovation in gaming. This collaboration will help ensure that Nevada remains the global leader in gaming development and manufacturing – both now and in the future."
GVC Funds Online Casino Course
The second update came this week when the UNLV William S. Boyd School of Law announced the development of an "online training program for operators, regulators, lawyers, and others who work in and around the gaming industry."
The program (consisting of eight online classes open to any student) is funded by a $256,000 gift from the GVC Foundation U.S. and will launch in the first and second quarters of 2021.
"Thanks to a gift from the GVC Foundation, gaming professionals around the globe can learn from those who are engaged in cutting-edge research on gaming and regulation," said Daniel Hamilton, dean of the UNLV William S. Boyd School of Law.
"The online courses announced by the UNLV William S. Boyd School of law represent another significant step in the law school's and industry leaders' ongoing campaign to prepare professionals to navigate the evolving complexities of the U.S. gaming markets," said Martin Lycka, trustee of the GVC Foundation U.S.
The initial courses to be offered include:
Introduction to Gaming Law and Regulation taught by Anthony Cabot, Distinguished Fellow in Gaming Law at the UNLV William S. Boyd School of Law.
Introduction to Gaming Operations taught by Uri Clinton who was formerly the President and Chief Operating Officer of MGM Empire City Casino in New York.
The Legal and Operational Environment for Sports Betting taught by Keith Miller, Ellis and Nelle Levitt Distinguished Professor of Law at Drake Law School and visiting professor at the UNLV William S. Boyd School of Law.
Player Accountability and Corporate Social Responsibility in Gaming Law taught by Alan Feldman, Distinguished Fellow in Responsible Gaming at the International Gaming Institute (IGI) at UNLV and Dayvid Figler, attorney and national expert on where criminal justice and gaming intersect.
Public Policy and Comparative Study of Gaming Laws and Regulations taught by Simon Planzer, PhD, gaming lawyer and Lecturer in Law at the University of St. Gallen (Switzerland).